Accountants in Maidstone – Stones Accountancy Limited
Welcome to Stones Accountancy Limited, Chartered Accountants in Maidstone, providing a personalised service to local business owners and individuals. For help with any of your accountancy and tax needs, please give us a call. All initial consultations are free of charge.
Our clients receive…
Unlimited free meetings;
Unlimited phone support;
All work 100% guaranteed;
See How We Could Help Your Business…
Who are Stones Accountancy?
Stones Accountancy Limited was incorporated in May 2006 when the Managing Director, Peter O'Donnell, bought the practice which was then called DA Shipp & Co. So although Stones is a relatively new company, the practice actually began over forty years ago. Which means that we are very experienced at what we do. We offer a wide range of accounting, taxation and related business services to our clients, we are approachable and dedicated to providing a tailored service at a fair price. Our fees can be fixed in advance and are inclusive of all telephone calls, so you will know beforehand what we will do and what it will cost. We also keep you up to date with regular reminders of important dates for submission of documents and payments of tax. We can even guarantee (subject to you providing us with the information in time) that you will meet all the relevant statutory deadlines. We look forward to hearing from you! Please call us on
01622 671199
or send us a message at
info@stones-ac.co.uk
.
"The best accountants that I have had by far, very helpful, informative and efficient." – John Upton
Our Accounting Services
Accounting
Tax Returns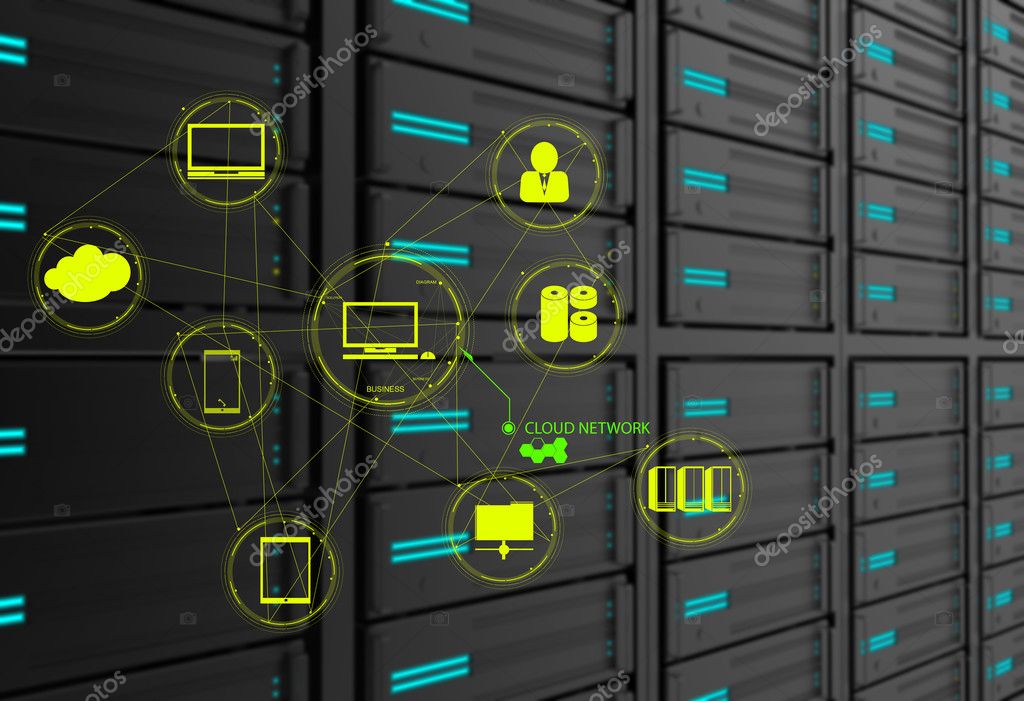 Cloud Bookkeeping
Payroll Services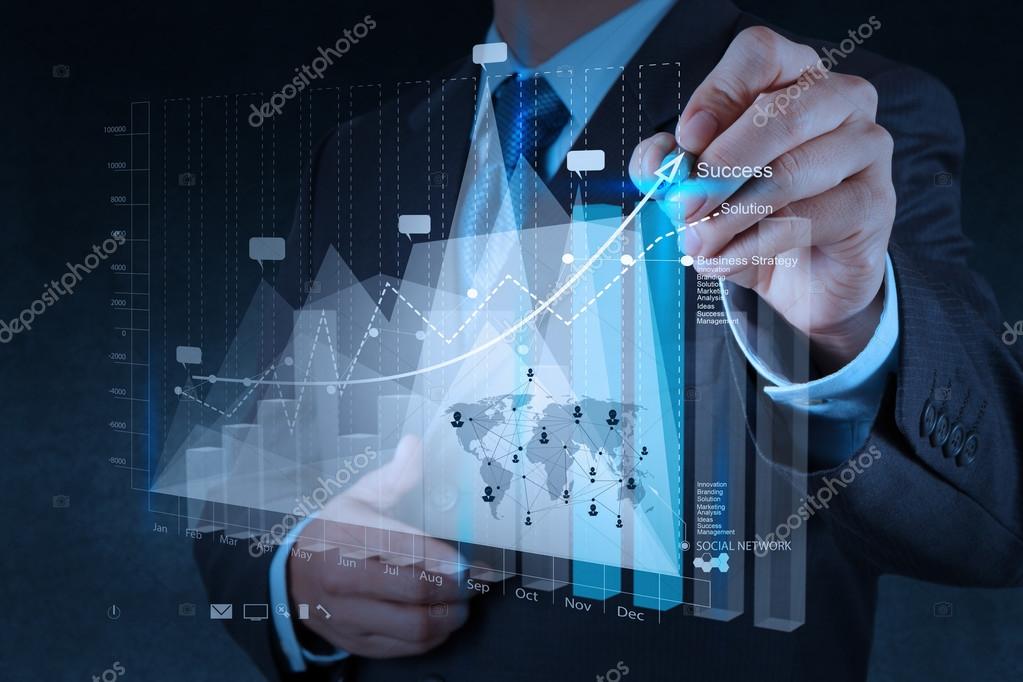 Management Support
…